Posted on Friday, June 26th, 2015 at 5:58 pm
Snoring and Sleep Apnea Testing: Is it Time for Your At-Home Test?
Most of us usually think of snoring as a harmless annoyance that really just bothers us (and more often our partner) when trying to get a good night of sleep.
While snoring can be harmless in some cases, it can also be a sign of one of the lead-ing undiagnosed, yet serious health concerns in our country: obstructive sleep apnea.
---
A Few Shocking Facts about Obstructive Sleep Apnea
In its simplest terms, obstructive sleep apnea is a breathing problem, which can cause a temporary disruption of oxygen to the brain. The brain must get the oxygen required to perform at optimal levels.
Here are just a few side effects and medical conditions that have been linked to sleep apnea:
Roughly half of adults who suffer from hypertension and heart disease have also been diagnosed with obstructive sleep apnea.
A significant number of male and female stroke patients also have OSA.
Research suggests that up to 30,000 cardiovascular deaths are linked to sleep apnea each year.
OSA patients are 5-7 times more likely to be involved in a car crash due to falling asleep at the wheel.
It's estimated by medical industry experts that only 5% of patients suffering from obstructive sleep apnea have officially been diagnosed.
We don't tell you these things to alarm you. What's important is that you understand the severe consequences of untreated sleep apnea. This isn't a minor medical problem; it can quickly turn into a major one with potentially life-threatening consequences.
In addition, many sleep apnea sufferers are apprehensive about seeking treatment for sleep apnea, fearing they will be required to sleep while hooked up to a CPAP machine for the rest of their life.
---
I don't Want a Bulky CPAP Machine. What are My Other Options?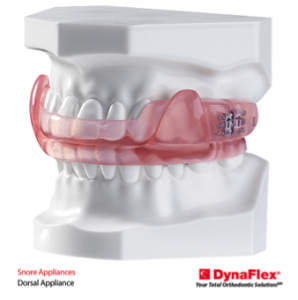 Fortunately for those who suffer from sleep apnea, there are other treatment options besides a bulky CPAP machine.
In fact, Dr. Clifford Brown and the entire team at Babylon Dental Care are well versed in sleep apnea treatment, which includes providing oral sleep appliances that can achieve similar results as the CPAP for many patients (without the inconvenience of a large, bulky machine).
Patients who travel a lot really enjoy the oral appliance, as it makes managing your sleep apnea much easier.
---
What Tests are Available for Sleep Apnea?
At our dental practices in Babylon and Patchogue, NY we offer patients an at home sleep apnea test provided by SNAP Diagnostics.
Patients like this option because it avoids having to go to the hospital or other facility to have an overnight sleep test conducted.
The test results are combined with snoring analysis reports to help our sleep apnea dentist understand the severity of your condition and which treatment is best for your situation.
In addition, SNAP at home sleep apnea testing can also help measure the reduction in snoring after using an oral sleep appliance.
---
What Should I do Now?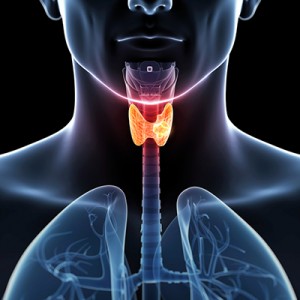 If you are in or around the Babylon or Patchogue areas, and think you may be suffering from obstructive sleep apnea, we encourage you to contact us today about your at home sleep study.
Getting evaluated for obstructive sleep apnea has never been easier, and with current advancements in both testing and treatment, now is the time to seek medical attention for this potentially life-threatening condition.
It's fast, easy, and you'll receive relief from the CPAP machine or an oral appliance. In fact, the oral appliance seems to be a better fit since patients are more apt to wear it as compared to the CPAP; however, both options do a fantastic job of managing sleep apnea.
So what are you waiting for? Give our office nearest you a call today!