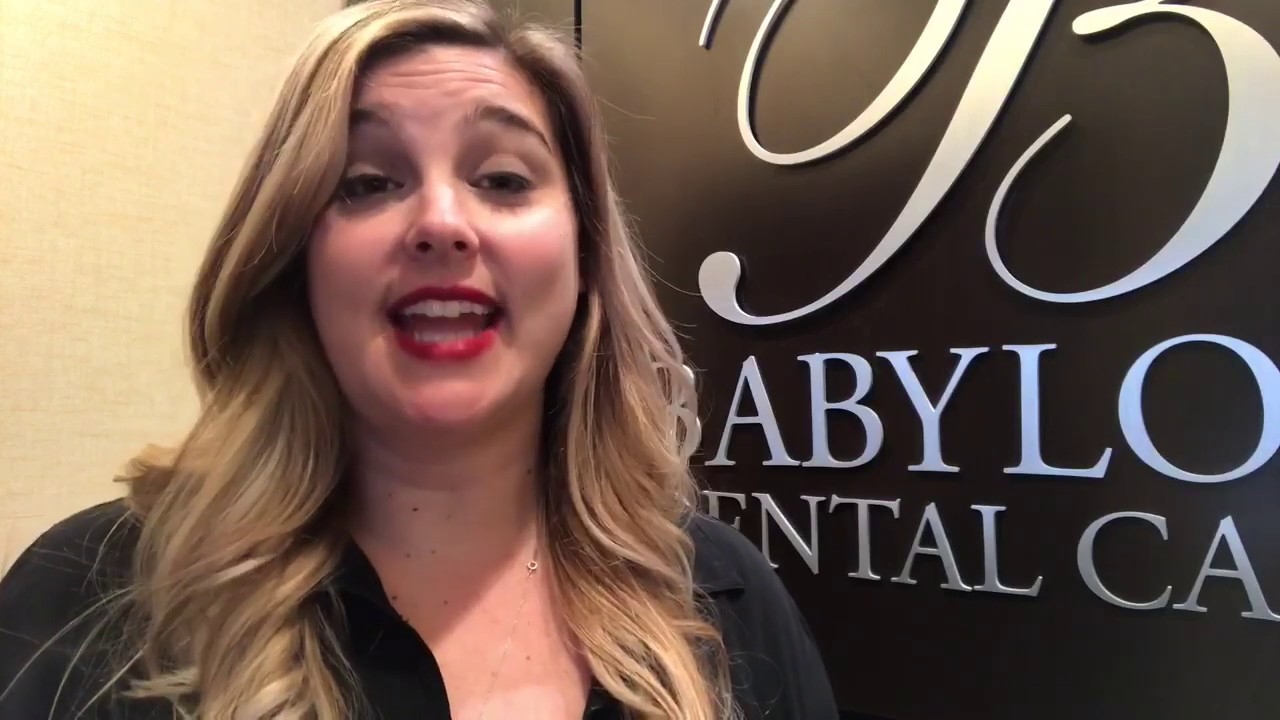 The Right Diagnosis Leads To The Right Solution.
Not sure if you have sleep apnea or the correct sleep diagnosis?
Many of our patients have gone through life without answers, leading them to a feeling of hopelessness or confusion regarding their sleep issues. A correct diagnosis of sleep apnea or sleep related health problems gives patients the information and solutions they need to live a happier, healthier life. Get the answers you need with our diagnostic options!
Sleep Apnea‭: ‬Stealing Health and Happiness
Understanding the Dangers of Sleep Apnea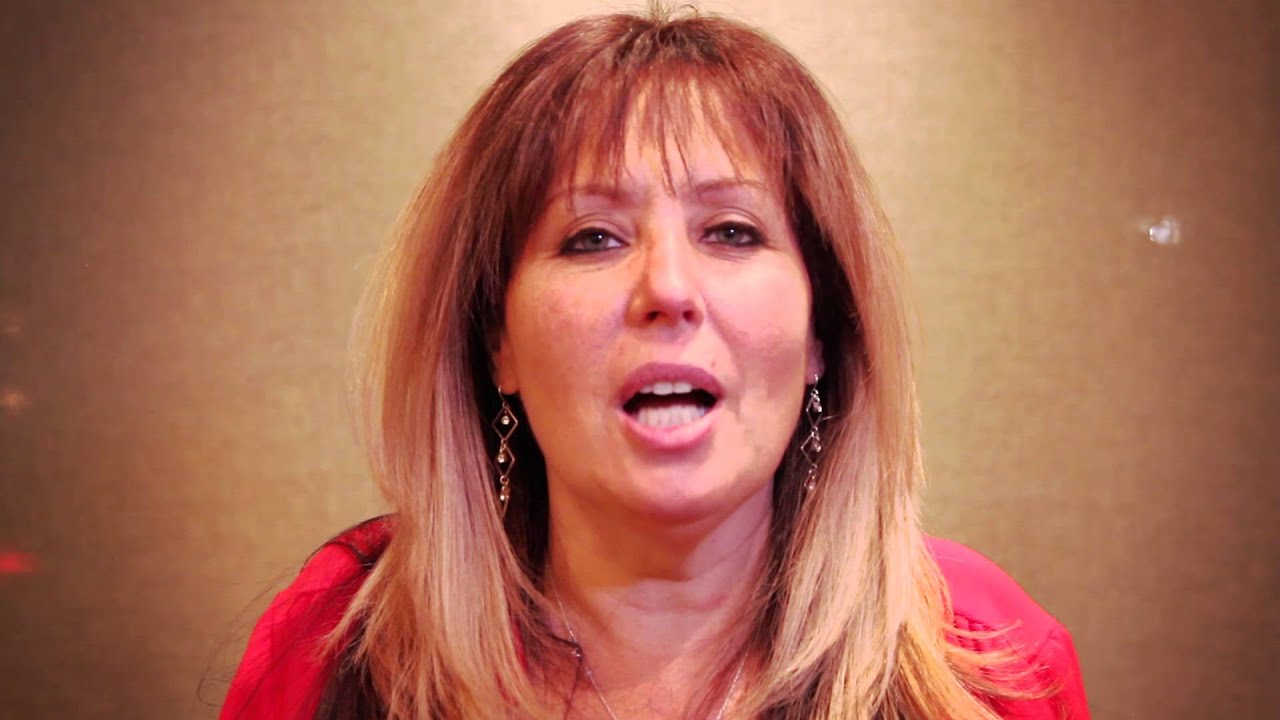 How Untreated Sleep Apnea Is Turning Lives Upside Down
- Chances of Stroke are Increased by 4‭ ‬Times
- Increased Risk of Heart Disease and Heart Attack
- Cardiovascular Problems Leading to Death
- Chronic Irritability‭, ‬Anxiety‭, ‬and Depression
Book your Complimentary Sleep Consultation
Sleep Apnea

*/ ?>
Your First Step to Diagnosis‭: ‬The At-Home Sleep Test
Get answers from the comfort of your home
If you're suffering from a sleep disorder‭, ‬you're not living your best life‭. ‬We want to make sure that we offer a variety of options to help diagnose the specific issues you're dealing with‭, ‬to put you on the path to treatment that much sooner‭. ‬Our At-Home Sleep Test is convenient‭, ‬easy‭, ‬and effective‭ ‬in diagnosing sleep apnea‭. ‬If you're ready to sleep sounder‭, ‬feel better‭, ‬and live longer‭, ‬you need to take the next step‭. ‬It's easy‭! ‬Just click below to get started!
Get Started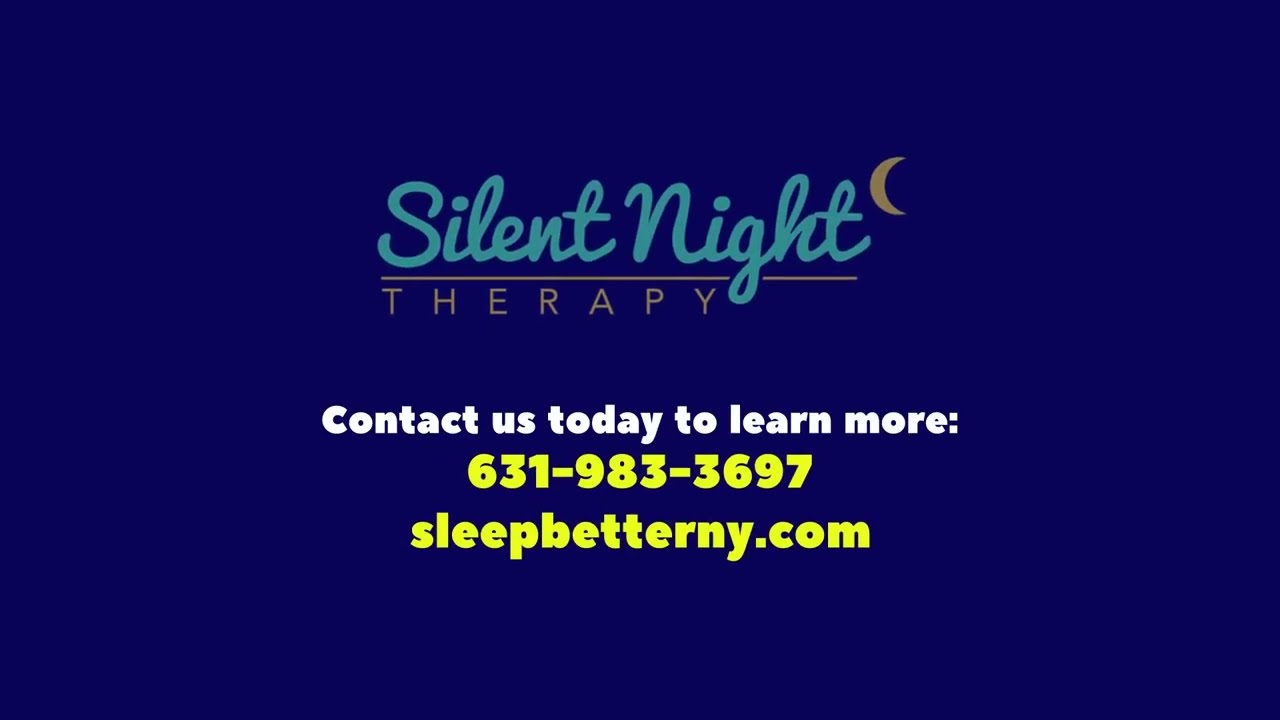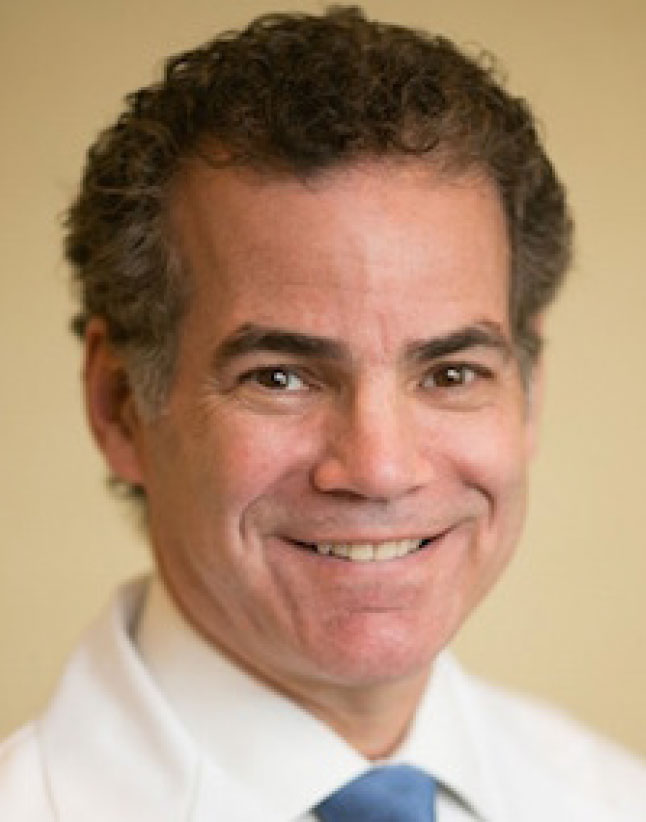 A Lifetime of Studying Sounder Sleep
Dr. Brown Knows Sleep Apnea
Doctor Brown has been successfully running a Dental Practice since 1983. He has dedicated many years of his career to studying breathing related sleep disorders and obstructive sleep apnea. His training in Dental Sleep Medicine and Oral Appliance Therapy has allowed him to help hundreds of patients suffering from sleep apnea. As a Member of the American Academy of Dental Sleep Medicine and The Academy of Clinical Sleep Disorder Disciplines, He's committed himself to studying and creating solutions to help more patients life a healthier, happier life without the challenges caused by their condition.
To help give our patients the best results and experience possible, we've created an Oral Sleep Appliance team to support Dr. Brown. Our team works closely with patients who have a history of snoring, upper airway resistance syndrome, mild to moderate obstructive sleep apnea (diagnosed or undiagnosed), and those who have been diagnosed as "severe," but failed a CPAP trial or simply cannot tolerate wearing a CPAP device.
Common Questions
Sleep apnea diagnosis and treatment is covered under medical insurance. We are in-network with several major medical insurances, and will work with any medical insurance company to ensure the patient receives the greatest benefit possible. Complimentary pre-treatment estimates are always available.
Once we take the impressions of your mouth we will send them to the lab; from there it takes just 3 weeks for an oral appliance to be made.
We reserve 1 hour for your initial consultation, however the average appointment only takes 30-40 minutes. Once we have gathered all of your information, discussed the process, and answered all of your questions you are free to go.
Absolutely! The oral appliance is made specifically to accommodate your unique oral anatomy, and is custom adjusted based on the flexibility of your jaw. Thanks to this high level of customization and our trained dental staff our patients have seen great results by using one of our oral appliances.
Your Life After Treatment
- Get a Restful Night's Sleep
- Make The Most Of Your Day
- Improve Your Life & Health
- Increase Life Expectancy
Get Started