Posted on Friday, January 13th, 2017 at 5:00 pm
Is Your Sleep Apnea Worse During Winter or Early Spring?
It's no secret that many people suffer from stuffy noses, cracked lips, and a general feeling of lethargy and discomfort during winter months. While some blame the cold air and below freezing temperatures, there are also other possible culprits– your furnace or heater.
While the heat may warm you up, it can also dry out your nasal passages and your throat, making breathing more difficult.
It's often during the winter that many people visit the doctor only to get a potentially surprising diagnosis — sleep apnea.
---
The 2012 study on sleep apnea
When it comes to studies regarding the worsening of sleep apnea during winter months, the data is sparse. However, there are a few great points worth examining where trends start to emerge.
The first is a 2012 study that examined over 7,500 patients who had visited a sleep clinic within a 10-year period. According to their records, the apnea-hypopnea index (AHI), which measures disrupted breathing, was much higher in patients who underwent sleep evaluations in the winter months.
In addition to other data points, approximately 6% more patients exhibited symptoms of severe sleep apnea during winter months. Read more of the study by clicking here.
---
The "big data" approach from the internet age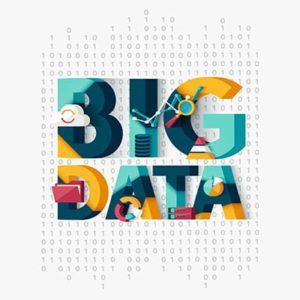 While empirical data from a scientific study is often the "gold standard" when it comes to research, many insights can be gained by looking at sleep apnea internet search trends.
Using Google search traffic from the United States and Australia, researchers were able to conclude that many sleep apnea related terms saw an increase in search volume from 5% to as much as 50% during the winter and early spring months.
The internet study, which was published in Sleep & Breathing, concluded the following:
"Our findings indicate that there are significant seasonal trends for both snoring and sleep apnea internet search engine queries, with a peak in the winter and early spring. Further research is indicated to determine the mechanisms underlying these findings, whether they have clinical impact, and if they are associated with other comorbid medical conditions that have similar patterns of seasonal exacerbation."
You can read more about the study here.
While the data may not be 100% conclusive, there is a lot of information to suggest that sleep apnea worsens, or is diagnosed more, during winter and early spring.
---
Why is sleep apnea worse in the winter months and early spring?
So that really brings us to the next question — why?
Why does it seem that patients suffer from sleep apnea more in the winter and spring than in other months?
There are a few reasons:
It's cold and flu season.
Running more heat in a confined area can lead to dry conditions, which can impact your breathing.
Higher pressure and other weather conditions are prevalent.
Among many others. Also, patients may be more likely to notice their symptoms as they are generally not as active during winter months, and thus may be more likely to see a doctor regarding their issues.
---
What should you do about it?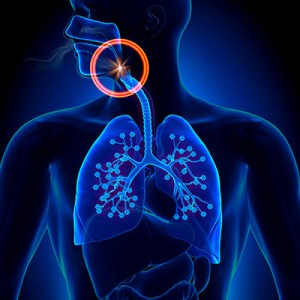 If you believe you may be suffering from sleep apnea, it's important to schedule an appointment immediately.
If you live in or near the South Shore of Long Island, we have two locations (Great South Bay in West Babylon & Gateway Plaza in Patchogue) where we diagnose and treat sleep apnea.
While sleep apnea may seem like a harmless condition, it can potentially lead to stroke, heart attack, and a variety of other health issues if left untreated. So don't wait to seek treatment.