Posted on Wednesday, February 22nd, 2017 at 2:53 pm
Brooklyn Train Accident: Sleep Apnea Again?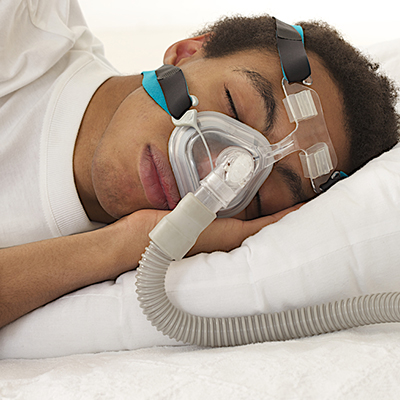 It seems that train accidents are becoming more and more common these days, with the most recent example being the January 4th, 2017 LIRR crash in Brooklyn that injured 100 people. Thankfully, no one was killed in the accident.
The incredibly alarming aspect of this is that, once again, sleep apnea may have played a role in the crash just as it did in Hoboken in 2016 and another fatal LIRR crash in 2013. You can click the link below to read a previous article covering those accidents:
www.sleepbetterny.com/hoboken-crash-update-nj-transit-engineer-had-undiagnosed-sleep-apnea/
According to sources, the train engineer during this accident did not remember the last 2 to 3 minutes of the train ride.
In fact, the source also stated that the train's movement just before the crash (and other factors) raised suspicion among investigators since the 50-year-old engineer (who has not been identified) suffered from obstructive sleep apnea — a disorder that can contribute to fatigue (source: http://www.newsday.com/news/new-york/sleep-apnea-may-have-played-role-in-lirr-brooklyn-crash-source-says-1.12878632).
---
Sleep apnea testing for locomotive engineers
With this being the third accident in the New York area in the last few years, many citizens are now concerned about their safety riding the train, which millions of people rely upon every day.
Federal legislators are pushing for sleep apnea testing among train engineers, and the MTA has already begun a pilot testing program to screen their engineers for sleep apnea (an action that was taken following the deadly Bronx crash in late 2013).
---
What is sleep apnea? Who is at risk?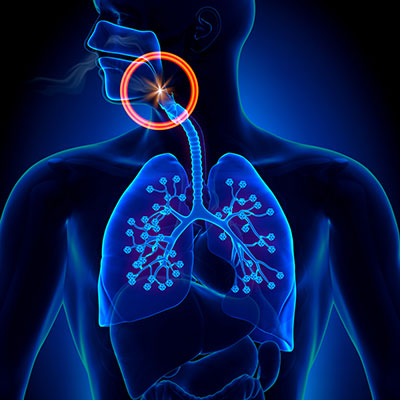 Obstructive sleep apnea often causes people to experience drowsiness, daytime sleepiness, and a variety of other symptoms. Sleep apnea is more common in men than women, and overweight or obese men are more likely to suffer from obstructive sleep apnea.
While many people think that CPAP is the only treatment available for sleep apnea, but that simply isn't true. In fact, at Babylon Dental Care we treat patients with sleep apnea without the use of bulky CPAP machines.
You can read more about the sleep apnea testing and treatment options we provide in the links below:
www.sleepbetterny.com/diagnosis/
www.sleepbetterny.com/cpap-alternative/
---
Why is sleep apnea so dangerous for engineers?
Sleep apnea is a dangerous (and potentially deadly) condition for anyone. However, engineers have many other peoples' lives in their hands at any given time. It's absolutely necessary that engineers are tested for sleep apnea, as it is without question a public safety issue.
After all, the FAA tests their pilots and will ground pilots who are found to have sleep apnea.
https://www.faa.gov/news/fact_sheets/news_story.cfm?newsId=18156
This is done to protect innocent passengers on airplanes and it is our position that the same strict standards should be administered regarding sleep apnea testing for engineers, as well.
---
Are you suffering with undiagnosed sleep apnea? Know someone who is?
If you or someone you know may be experiencing any symptoms associated with sleep apnea, then please give our office a call today. We treat patients from all around the South Shore of Long Island at either our West Babylon practice (Babylon Dental Care at Great South Bay) or our Patchogue practice (Babylon Dental Care at Gateway Plaza). Obstructive sleep apnea is a dangerous condition, so don't wait. Give our location nearest you a call today to schedule your appointment!