Posted on Tuesday, June 29th, 2021 at 3:42 pm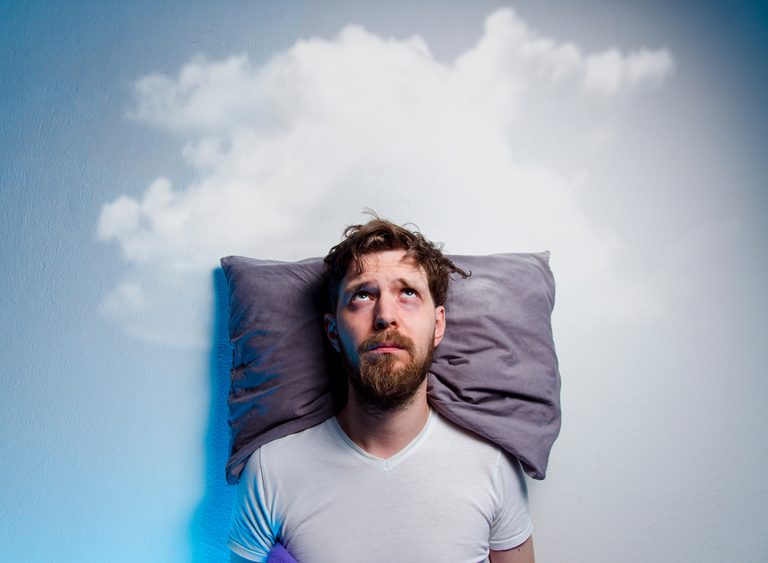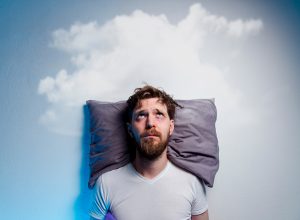 If you are currently using a CPAP machine to treat your sleep apnea, please check the brand as soon as possible. If your machine is made by Phillips, your device may have been recalled for safety concerns.
Recently Phillips announced that it is recalling sleep apnea machines and ventilators because they contain a foam that may cause cancer or other health issues. Millions of the Philips Bi-Level Positive Airway Pressure (Bi-Level PAP), Continuous Positive Airway Pressure (CPAP), and mechanical ventilator devices have been immediately recalled. The defect is due to the polyester-based foam which deadens the sound emitted by the machine. Phillips has reported that the foam can degrade over time and cause irritation, headaches, asthma, and toxic carcinogens.
Most people living with sleep apnea use a CPAP machine, but they are not the right answer for many people. It's been estimated that less than 50% of those prescribed a CPAP device actually wear them as prescribed. In light of this recall, we invite you to learn more about an alternative solution – Oral Appliance Therapy! At Silent Night Therapy, we will custom fit you for an Oral Appliance that will treat your sleep apnea just as well as your CPAP. This comfortable appliance does not need to be plugged in, nor does it take up nearly as much space as the traditional CPAP machine.
Learn all about the different Oral Appliances that we offer at Silent Night Therapy here and be sure to call us at 631-983-2463 to learn how we can help. There's no need to worry about whether a replacement CPAP machine will threaten your health. You don't need to suffer with an uncomfortable CPAP or wonder what to do in the event of a power outage when your CPAP doesn't work. There is another solution, and we're ready to show you how an Oral Appliance can change how you sleep for the better!