Posted on Thursday, July 1st, 2021 at 9:46 pm
Is there a pill that can treat sleep apnea?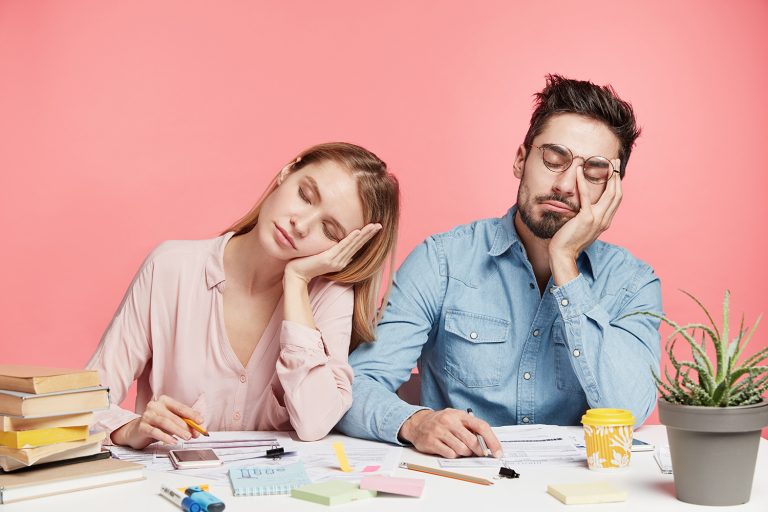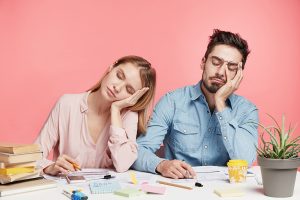 More than 22 million Americans live with sleep apnea. Of those people, it is estimated that 80% of those people are undiagnosed. Further, for the 20% who are diagnosed, many do not treat their sleep apnea properly. It is clearly evident that an easy to use and accessible solution is needed to help these sleep apnea patients.
Sleep apnea can lead to many health risks. Left untreated, sleep apnea can lead to strain on your heart and cause high blood pressure and enlargement of your heart. Sleep apnea also reduces the quality of sleep you're getting every night, leaving you drowsy and irritable during the day. It could potentially put you at risk for accidents when driving, working, or operating heavy machinery. It is crucial to treat sleep apnea so that you can prevent these issues.
The "gold standard" for treating sleep apnea is the CPAP device. Though the CPAP is effective, it is unfortunately not the right solution for everyone. Many patients who have been prescribed a CPAP device find it intolerable to use and simply don't use it at all, which leaves their sleep apnea untreated. Sleep apnea patients may be desperate for a solution that doesn't involve an uncomfortable, bulky, and noisy machine. This has led to discussion about the possibility of a pill that can treat sleep apnea. Is a pill the right solution to treat sleep apnea? So far, research suggests that the answer is no.
Medications like benzodiazepines can treat sleep apnea, but they are rarely recommended by doctors. In a world that treats so many health conditions and diseases with medications, this may seem surprising, but benzodiazepines merely relax the airway tissues in your throat. This is not generally helpful because obstructive sleep apnea is most often caused by airway blockages that result because of relaxed tissues in your throat, so a medication to further relax your throat isn't going to help the situation. Unfortunately, a pill is most likely not the right solution to treat your sleep apnea.
So there's no magic pill to treat your sleep apnea, and your CPAP machine is absolutely intolerable to sleep with. What does that leave you with? Oral appliance therapy! This treatment is the perfect solution for patients with obstructive sleep apnea who cannot tolerate their CPAP device. It is a custom fitted mouth guard that works with the muscles in your mouth and throat to prevent blockages and reduce instances of apnea. There is no face mask, oxygen tube, or bulky machine to deal with. Just a small mouth guard that will help you get the amazing night's sleep you've been dreaming of!
If you're looking for a better solution to treat your sleep apnea, you've come to the right place! Give us a call at 631-983-2463 to learn how we can help.