Posted on Tuesday, July 21st, 2020 at 6:11 pm
How sleep is important for building muscle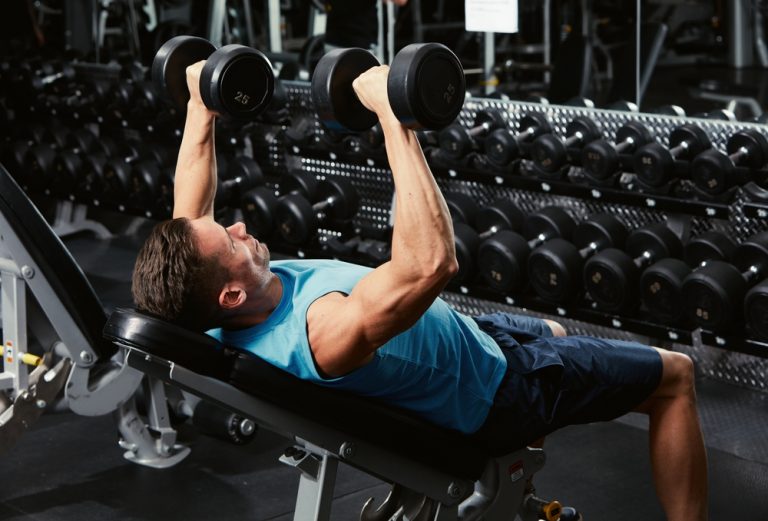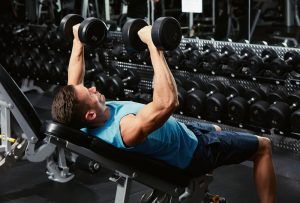 The bulk of muscle-building happens at the gym, right? This is not correct. It turns out; your body needs long, deep sleep after a workout session to maximize muscle building.
When you lift weights, go for a run, or do some squats, you are breaking down your muscles. When we sleep, our body builds them back up even stronger. This is because as you sleep, the pituitary gland releases a growth hormone that rebuilds and repairs muscle cells. Dr. Michele Olson, a Huntingdon College professor of sports science, says this process moves carbohydrates into the muscle cells as you sleep, providing energy to use amino acids for repairing strained muscles.
Not only does more sleep generally mean bigger muscles after a training session, but less sleep could also mean decreased muscle mass. A 2011 study found that people who only got 5.5 hours of sleep per night saw a 60% reduction in muscle mass by the end of the study. In contrast, the participants who got 8.5 hours of sleep per night experienced an increase of 40% more muscle mass. All participants ate the same amount of calories per day.
The amount of sleep you get each night also dramatically affects your mental health and emotional state, which in turn affects bodily and mental function. Less sleep usually means that you are more stressed and less likely to maintain a healthy routine.
Contact a Sleep Apnea Specialist
Everyone needs and deserves a good night's sleep – elite athletes and weekend warriors alike! Sleep is essential for letting your body recharge and rebuild itself after a long day. But if you suffer from insomnia or sleep apnea, you are likely not achieving your full potential. The experts at Silent Night Therapy can help.
The coronavirus pandemic has changed many parts of our lives, but our services remain the same. We now offer virtual consultations to ensure the health and safety of our patients. There is no need to leave your house to get tested for sleep apnea – we can mail an at-home kit straight to your door. If you would like to learn more about our services, call us at (631) 983-2463 or fill out a contact form on our website today.