Posted on Saturday, June 26th, 2021 at 9:52 pm
Everything You Need to Know About Sleep Drunkenness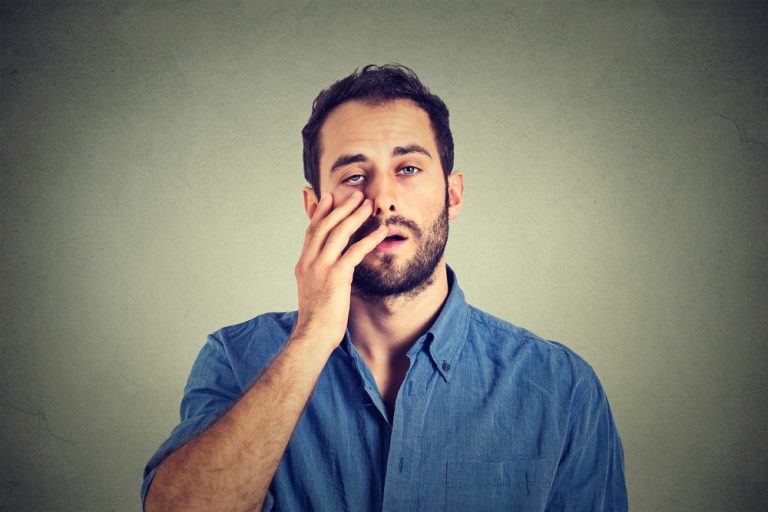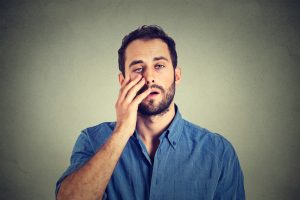 It's a common scene: you wake from a night of sleep but find yourself disoriented, unable to focus or process anything going on around you for the first few minutes after waking. Friends or family try to speak to you and pull you out of the half-asleep state, but it takes several minutes for you to realize that your body is up and moving around while your mind is decidedly not.
You've just experienced confusional arousal, or sleep drunkenness, a sleep disorder that affects about 15% of children and adults, according to the Cleveland Clinic. It's characterized by having difficulty reaching a fully wakeful state until several minutes after waking up. Your body is able to move around normally, but you may be agitated, respond strangely to outside stimuli, answer questions bluntly, and not remember anything you say or do during this period when you are fully awake. The effects can last from a few minutes to upwards of 40 minutes.
Confusional arousal is a type of parasomnia, a sleep disorder that involves unusual physical events or experiences that disrupt sleep. You are essentially still asleep, but your body doesn't know it. Your brain doesn't fully make the transition from sleeping to waking, but you can still walk, talk, and respond to stimuli, albeit in a strange manner. You may talk to yourself or others, answer questions with nonsense, or stare off into space.
Sleep drunkenness is not particularly dangerous unless it occurs regularly or you injure yourself or someone else. Some people may react aggressively or even violently if they are sleep drunk. If you find yourself experiencing sleep drunkenness frequently, you may need a sleep study to determine the cause and how to remedy it.
There are many causes for sleep drunkenness, including:
Stress
Insomnia
Alcohol consumption
Mental disorder
Other sleep disorder
Medication
Circadian rhythm disruption, such as night shift work
Absent any other actual cause, sleep drunkenness can still occur simply from not getting enough sleep.
Diagnosing sleep drunkenness can be difficult because most people don't know they have the disorder unless family members or their partner tells them they do, and most people who have the disorder don't remember the episodes. Episodes can be infrequent and may not have an exact cause. If you think you have regular sleep drunkenness episodes, you should talk to your doctor about ways to track down why they're happening.
Your doctor might recommend a sleep diary to maintain an accurate record of your sleep habits. A sleep diary is a record of when you go to bed, when you wake in the morning, and any instances of wakefulness during the night, as well as any risk factors like alcohol or caffeine intake. Your doctor may also ask about any health conditions or medication you're taking or ask you to come in for a sleep study so they can fully monitor your sleep.
If you have regular sleep drunkenness episodes, you may not be getting the sleep your body needs. Contact Silent Night Therapy today at 631-983-2463 for a consultation and let us help you get a good night's sleep.