Posted on Friday, October 28th, 2016 at 8:08 pm
Can Sleep Apnea Increase Stroke Risk and Hurt Recovery?
Obstructive sleep apnea (OSA) is dangerous. We know that. It's more than just an annoyance or an inconvenience because, if left untreated, it can lead to serious health issues and even death.
What you may not be aware of is how sleep apnea could inhibit you or your loved one's ability to recover from a stroke.
---
Stroke statistics in the United States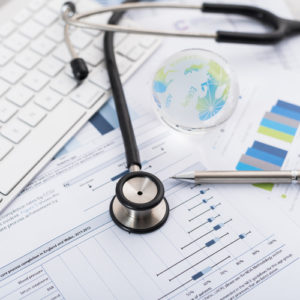 According to the Centers for Disease Control and Prevention, stroke kills almost 130,000 Americans per year, which means it is responsible for roughly 5% of all deaths in the United States each year (you can read more stroke facts from the CDC in this article.)
It's mind boggling to consider that, out of all the diseases, health conditions and accidents (along with everything else that can lead to serious injury or death), strokes account for such a significant percentage.
An equally important issue that needs to be brought to light is how patients who suffer from sleep-disordered breathing are at a higher risk of having a stroke.
---
What the research tells us
In fact, the research study conducted by co-author Dr. Dirk M. Hermann and his team shows that sleep-disordered breathing (such as those who suffer from sleep apnea) was present in 72% of ischemic stroke patients, which is the most common type of stroke (accounting for 87% of all strokes).
The overall findings of the study were quite clear: The researchers concluded that the evidence examined in the study suggests that sleep apnea increases the likelihood of stroke. If proper treatment is not given, it can also hamper stroke recovery.
You can read more about the study conducted by Dr. Hermann and his team here: http://www.medicalnewstoday.com/articles/312099.php
---
How do you know if you have obstructive sleep apnea?
It goes without saying that minimizing your risk for a stroke will not only improve your overall health and well-being, it could save your life. That being said, in order to eliminate or reduce your risk of a stroke due to sleep apnea, you first have to know how to identify it and seek treatment.
If you are experiencing any of the following symptoms, then you may be suffering from obstructive sleep apnea:
Loud snoring
Daytime headaches
Waking up tired
Waking up with a headache
Gasping for air during the night
Memory problems
Dry mouth
Lack of concentration
And much more. In fact, we've put together a dedicated page to illustrate the signs and symptoms, as well as the complications of sleep apnea: www.sleepbetterny.com/what-is-sleep-apnea/
---
What should you do to evaluate your risk of a stroke? Do you need sleep apnea treatment?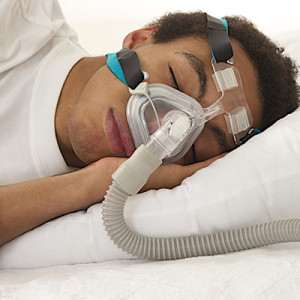 The first step toward successful sleep apnea treatment is receiving an evaluation. At our office, we have a specific process for evaluating and treating patients.
Our unique approach to sleep apnea treatment involves oral appliance therapy, which many patients prefer to traditional CPAP treatment.
If you are interested in learning more about how we are helping patients in the West Babylon and Patchogue areas and all along the South Shore of Long Island reduce their stroke risks with sleep apnea treatment, give our OSA team a call today!