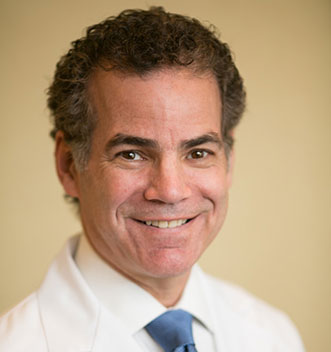 Dr. Brown has been helping New York residents improve their health since the 1970's. In 1983, he opened the doors of Babylon Dental Care. After caring for the community in the West Babylon area for 28 years, he opened a second location, expanding the practice area and enabling his team to serve more patients in the community. During his dental education, Dr. Brown became trained in Dental Sleep Medicine and Oral Appliance Therapy, allowing him to impact the lives of many through his sleep apnea solutions. He's a member of The American Academy of Dental Sleep Medicine (AADSM) and The Academy of Clinical Sleep Disorder Disciplines and has dedicated himself to becoming as educated as possible on the topic of sleep disorders and sleep apnea. He has seen first-hand how many suffer from this condition, and made it his mission to improve the quality of life for those affected by it. As someone who suffers from sleep apnea himself, he understands the negative effects this condition can have on your life, and is passionate about providing the best treatment possible for everyone who suffers from it.
His philosophy of patient care is one reason his organization has been so successful. Since day one, he's focused on "treating people like family," and his patients can feel the whole-hearted care. They love working with Dr. Brown to improve their dental health or sleep related issues. Dr. Brown takes great pride in helping his patients achieve optimal health by ridding them of the debilitating effects of sleep apnea. 
Are you ready to work with a sleep apnea Specialist like Dr. Brown and his team? They not only have the skills to help diagnose and treat your condition, they'll give you the quality care you deserve through the process.