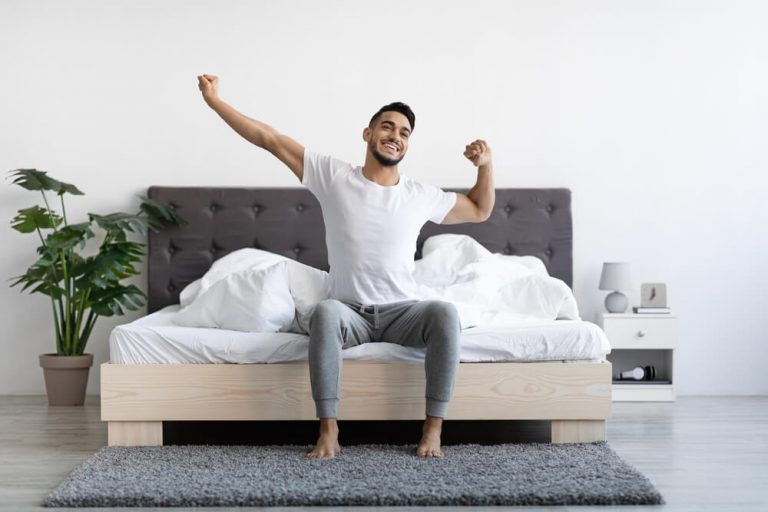 If you often feel tired and find it challenging to operate a motor vehicle or heavy machinery, you should contact Silent Night Therapy right now. We can complete a thorough evaluation to determine whether you suffer from a sleep-related breathing disorder, such as sleep apnea.
Everyone knows the benefits of a good night's sleep. You feel rested and ready to tackle the day when you get quality sleep. It boosts your mood, relieves stress, and promotes overall good health. Unfortunately, many people aren't getting the sleep they need every night. If you're tossing and turning, waking up frequently, or experiencing daytime sleepiness, it could be due to a lack of sleep and possibly a sleeping disorder.
The New York better sleep experts of Silent Night Therapy understand how difficult it can be to fall asleep and stay asleep. You likely have a busy schedule that requires you to rush from one place to another every day. Going to bed at a reasonable hour might not be an option if you have a demanding job, family to care for, and additional responsibilities. However, your poor sleep quality could result from an underlying medical condition, such as sleep apnea.
Driving and operating heavy machinery requires focus and skill. You must remain alert so you don't hurt yourself or others. An accident could happen if you're not getting the sleep you need to function. Without the rest that your body and brain require, you're likely to experience physical and mental impairments.
Call Silent Night Therapy at 631-983-2463 today for a consultation to determine if your fatigue and other symptoms are due to sleep apnea.
The Dangers of Operating a Car or Heavy Machinery While Fatigued
Heavy machinery refers to heavy-duty vehicles that require experience and training to operate correctly, such as tractors, cranes, excavators, and other equipment necessary to perform construction-related tasks. Using heavy machinery and driving a car require similar physical and mental abilities. The operator must pay attention to what they're doing and maneuver around others carefully to prevent an accident.
Feeling tired decreases a person's effectiveness at the controls. Whether you're at the wheel of your personal vehicle or in charge of a large crane, you can't perform to the best of your abilities while running on inadequate sleep.
Fatigue causes a range of symptoms that can place you and those around you in danger. The most common include:
Headaches
Dizziness
Chronic sleepiness or tiredness
Muscle weakness
Slower reaction time and reflexes
Poor decision-making skills
Poor judgment
Moodiness
Heavy eyelids
Blurry vision
Trouble concentrating
Decreased ability to pay attention to the task at hand
Impaired eye-hand coordination
One of the most dangerous symptoms of inadequate sleep or a lack of sleep is falling asleep while operating heavy machinery or driving. Even if it's only for a few seconds, your car could swerve off the road or into another vehicle. The equipment you're using could run into a bystander, down a hill, or into electrical wires, resulting in severe injuries.
What Is Sleep Apnea?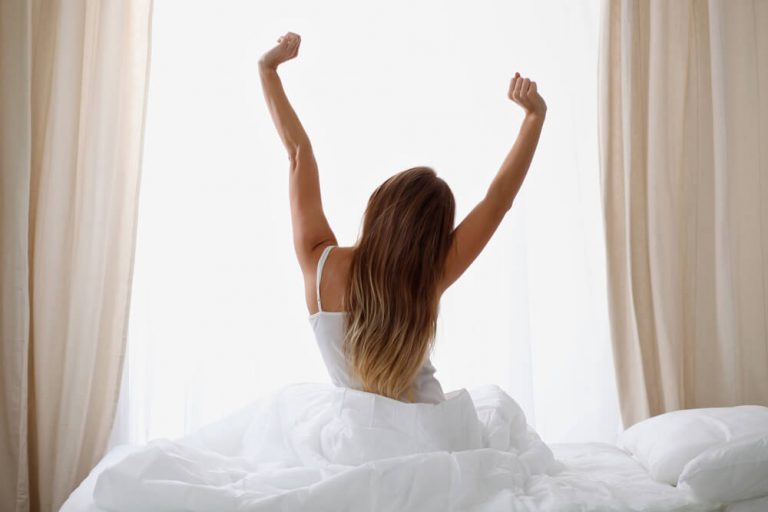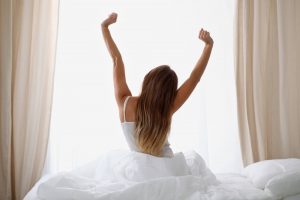 It's natural to feel tired from time to time. Most people have busy schedules. You're running around from place to place all day trying to tend to your responsibilities. You have a job to go to, errands to run, and household tasks to complete. By the time your head hits your pillow, you expect to pass out from exhaustion and wake up the next day feeling recharged.
Unfortunately, a common medical condition prevents many Americans from sleeping soundly. Sleep apnea is a sleep-related breathing disorder affecting approximately 22 million people in the United States. There are three main types of sleep apnea:
Obstructive sleep apnea – The most common type of sleep apnea is obstructive sleep apnea, which causes the muscles at the back of the throat to relax and the tongue and soft tissue of the throat to block the airway.
Central sleep apnea – Central sleep apnea happens when the brain doesn't send the necessary signals to the muscles responsible for breathing.
Complex sleep apnea syndrome – Complex sleep apnea syndrome causes central sleep apnea and obstructive sleep apnea symptoms.
It's almost impossible to get the sleep you need when your breathing starts and repeatedly stops throughout the night. Constantly feeling drowsy doesn't allow you to function at full capacity. If you have to drive anywhere, it's harder to notice hazardous conditions and avoid accidents.
Symptoms of Sleep Apnea
Sleep apnea can cause a range of symptoms that interfere with a person's functional capacity. The most common symptoms of sleep apnea include:
Trouble staying asleep
Gasping for air while sleeping
Irritability
Morning headaches
Waking up with a dry mouth
Difficulty paying attention
Excessive daytime sleepiness
If you're experiencing any of these symptoms, you should contact Silent Night Therapy so we can evaluate you and diagnose your condition. Sleep apnea is a serious disorder that can lead to various health problems if left untreated.
Treatment for Sleep Apnea
Although one night of sleeping soundly may seem like a success in your hectic life, you should aim for quality sleep consistently. If you find yourself tossing and turning every night and hitting the snooze button on your alarm clock every morning, you should consider whether a sleep disorder is the culprit.
Fortunately, there are treatment options for sleep apnea. Oral appliance therapy can manage your symptoms and improve your quality of sleep, so you're not at risk of injury anytime you get behind the wheel of your car or the controls of heavy machinery.
At Silent Night Therapy, we offer four types of oral appliances:
Dynalfex Dorsal – The Dynaflex Dorsal is one of the most popular appliances used by people suffering from obstructive sleep apnea. The device is comfortable and contains two pieces that allow the wearer to maintain lateral movement of the jaw while sleeping. It also includes hardware to keep the lower jaw in a specific position.
Respite Blue+ – The dual block design and interlocking wings on the Respite Blue+ provide a comfortable fit for sleeping in any position. This device is custom-made and keeps the wearer's airways open for better breathing while they sleep.
The EMA – The Elastic Mandibular Advancement is the smallest appliance we offer. The individual trays contain straps that vary in flexibility and length for lateral movement and dictate the amount of mandibular advancement.
The Adjustable Herbst – Hinged mechanisms hold the two pieces of The Adjustable Herbst together. The design of the mechanisms allows for advancement of the mandible and titration with advancement screws.
Contact Us
Silent Night Therapy is ready to help you on your journey towards a quality night's sleep. You deserve to resolve the sleeping problems you're having so you feel rested while driving or operating heavy machinery.
Call us at 631-983-2463 today to learn about what we can do to diagnose and treat your sleep apnea, so you wake up feeling refreshed.