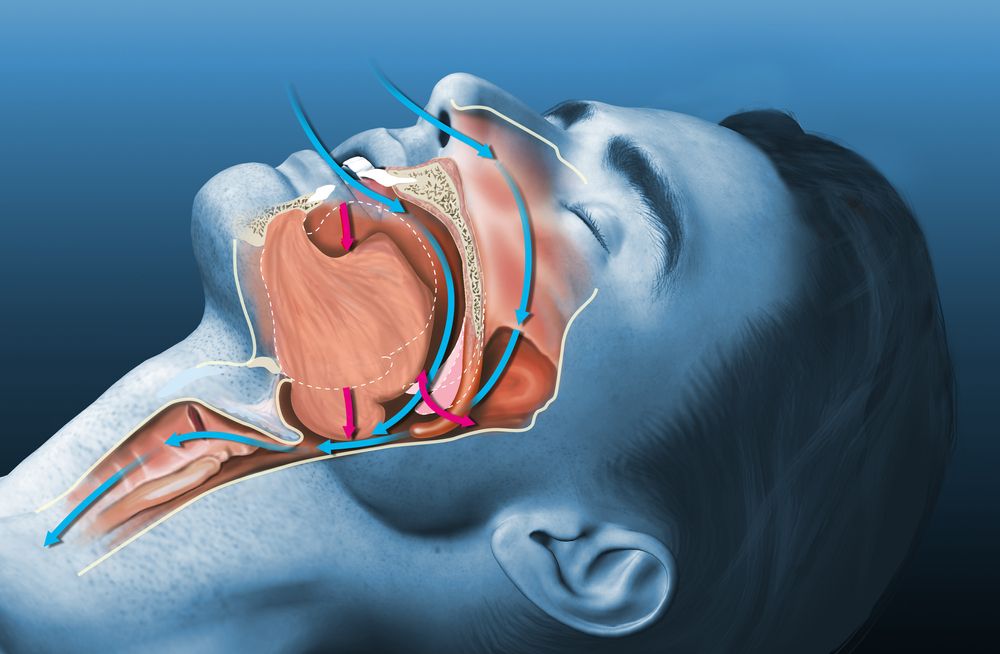 Sleep Apnea or Hypertension?
Hypertension (or high blood pressure) is a common condition. It occurs when […]
Read more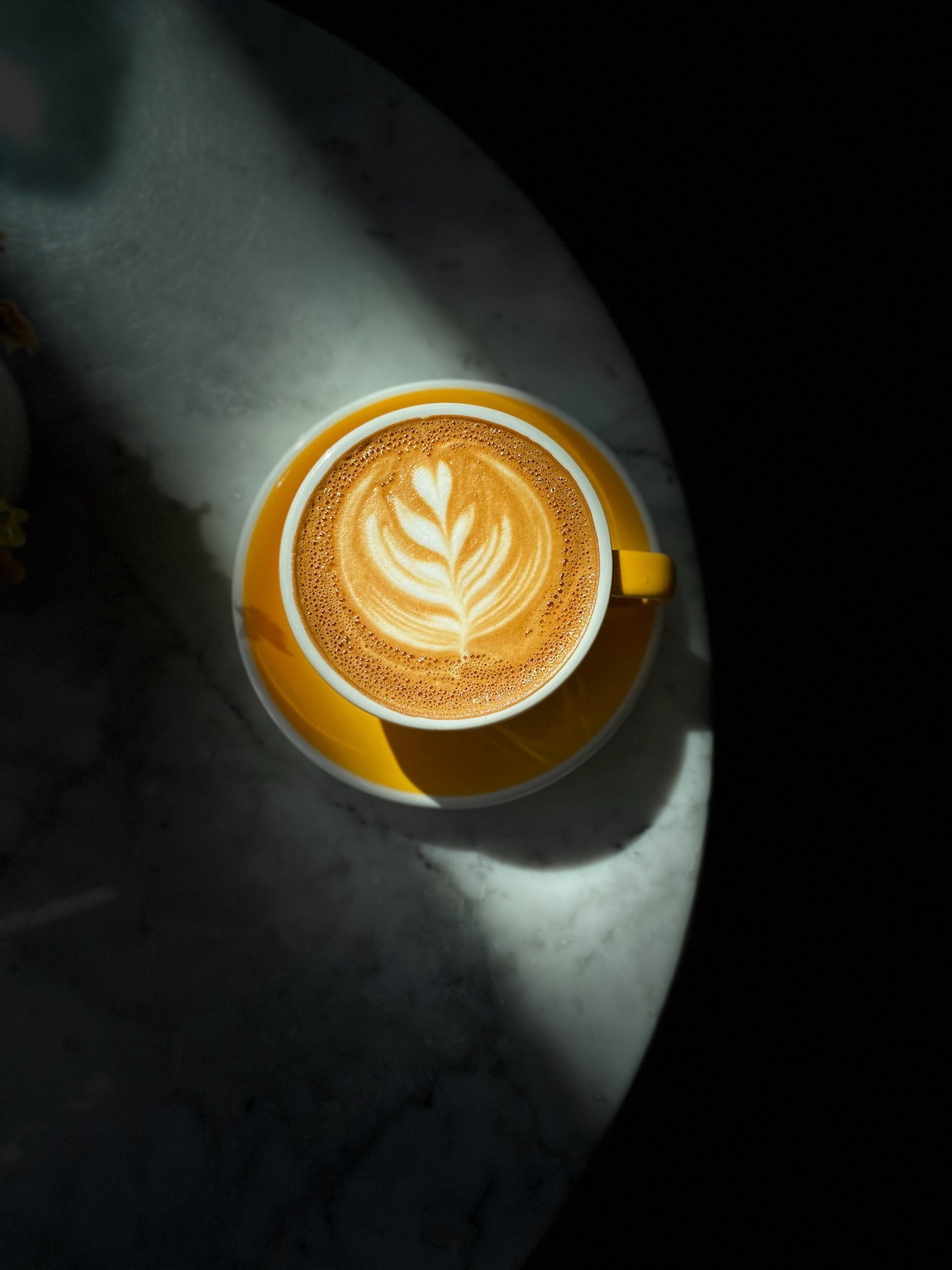 Caffeine and Sleep Apnea
Caffeine in the form of tea was discovered in China around 3000 […]
Read more
Ready to get started on your
diagnosis

or

treatment?
Click below to select one of our three diagnosis options to help us create the right plan for you!