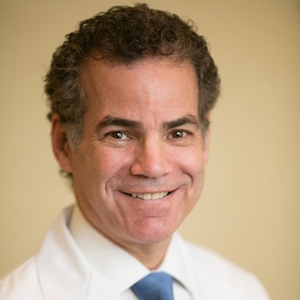 Meet Dr. Brown
& Our OSA Team
---
Dr. Clifford Brown is a dentist who is committed to maximizing successful treatment options for patients who suffer from sleep disordered breathing and Obstructive Sleep Apnea. He is trained in Dental Sleep Medicine and Oral Appliance Therapy.
Dr. Brown is a member of The American Academy of Dental Sleep Medicine (AADSM) and The Academy of Clinical Sleep Disorder Disciplines.

To help Dr. Brown maximize results for patients, we have created our OSA (oral sleep appliance) team. Our team of professionals have been trained by Dr. Brown and other sleep disorder industry professionals to ensure our patients get, not only the quality of care to maximize success, but an experience that exceeds their expectations.
Our OSA team welcomes patients with a history of snoring, upper airway resistance syndrome, mild to moderate obstructive sleep apnea (diagnosed or undiagnosed), and those who have been diagnosed as "severe," but failed CPAP trial or simply cannot tolerate wearing CPAP.
Our team works closely with physicians who recognize the importance of diagnosing and treating this disorder.