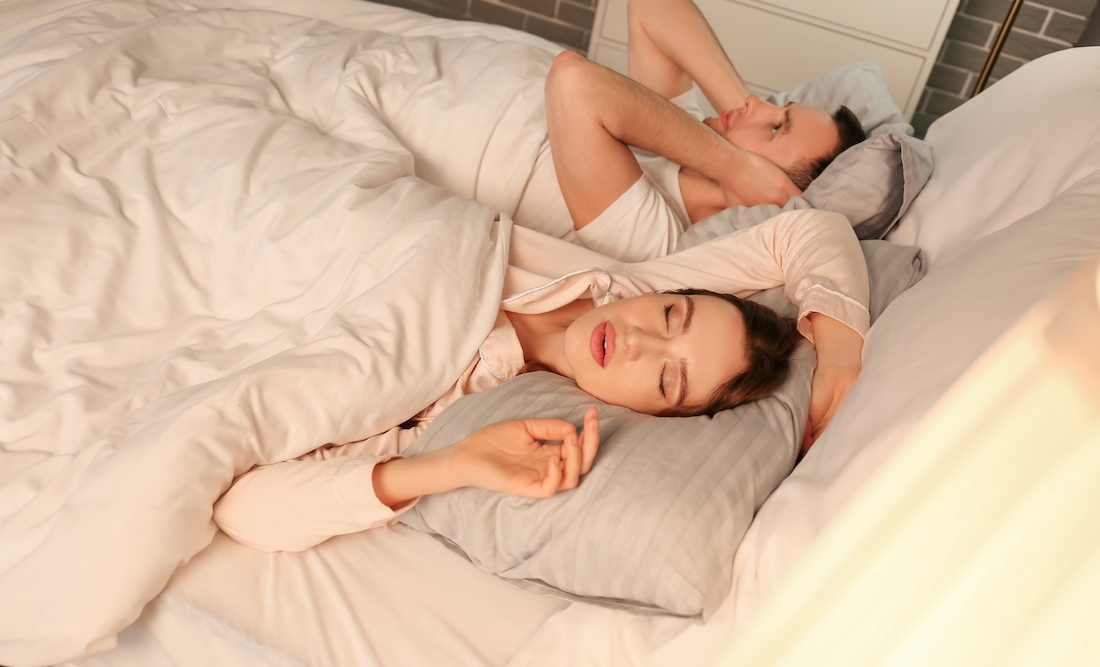 Is My Snoring Sleep Apnea?
Is My Snoring Sleep Apnea? Snoring is definitely a pain, especially for […]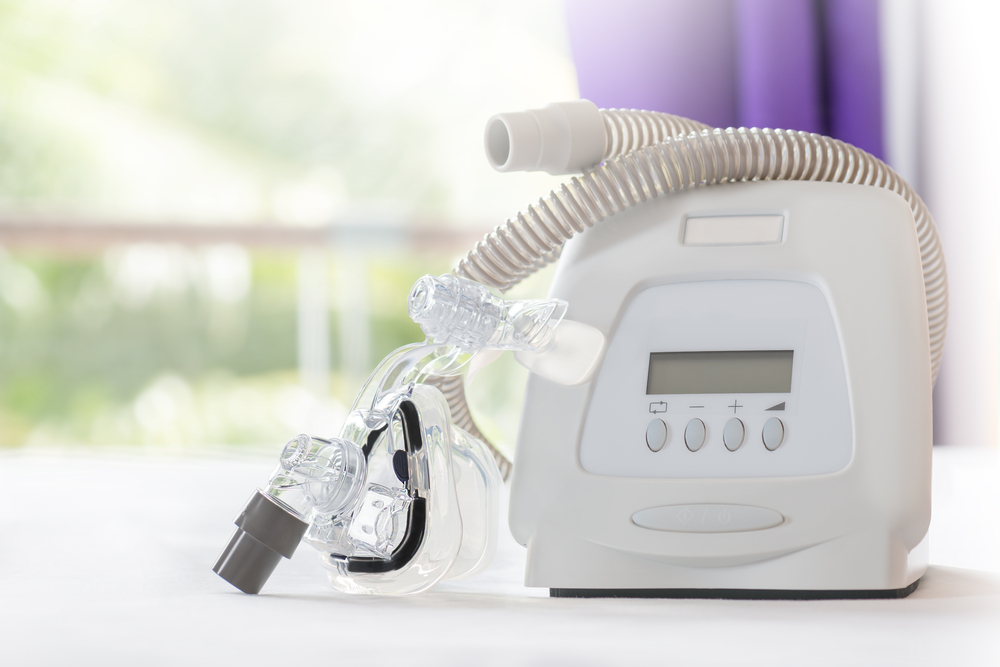 What You Need to Know About CPAP Intolerance
Treating obstructive sleep apnea with continuous positive airway pressure (CPAP) can be […]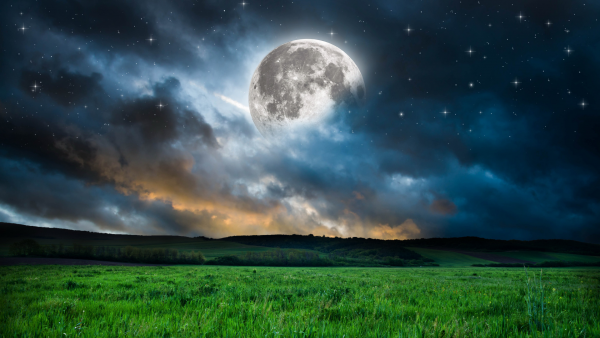 How to Diagnose Sleep Apnea
Sleep apnea is a sleep-related breathing disorder that causes a person to […]
Ready to get started on your
diagnosis

or

treatment?
Click below to select one of our three diagnosis options to help us create the right plan for you!