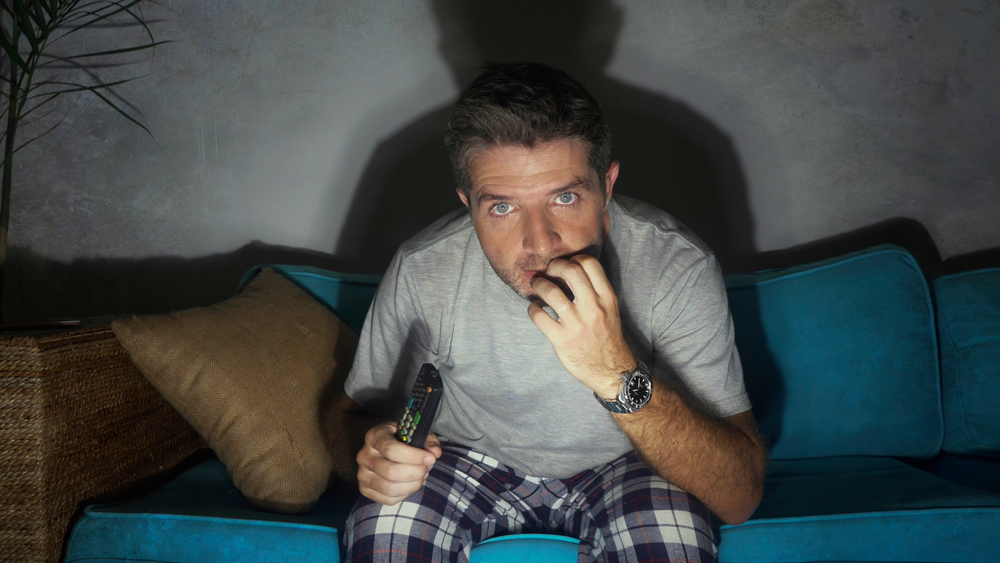 Revenge Bedtime Procrastination – Are You Doing It?
Do you find yourself exhausted when your alarm goes off in the […]
Read more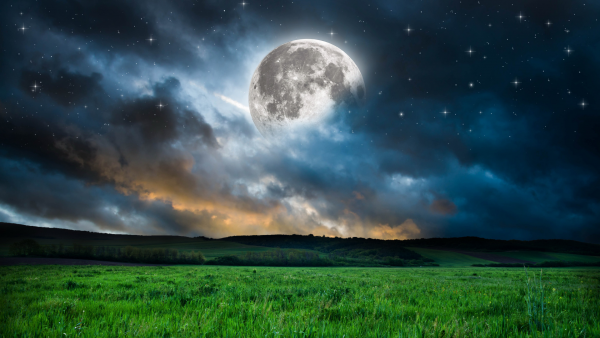 Treating Sleep Apnea May Reduce Risk of Dementia
If you snore because of sleep apnea, you may be at an […]
Read more
Ready to get started on your
diagnosis

or

treatment?
Click below to select one of our three diagnosis options to help us create the right plan for you!