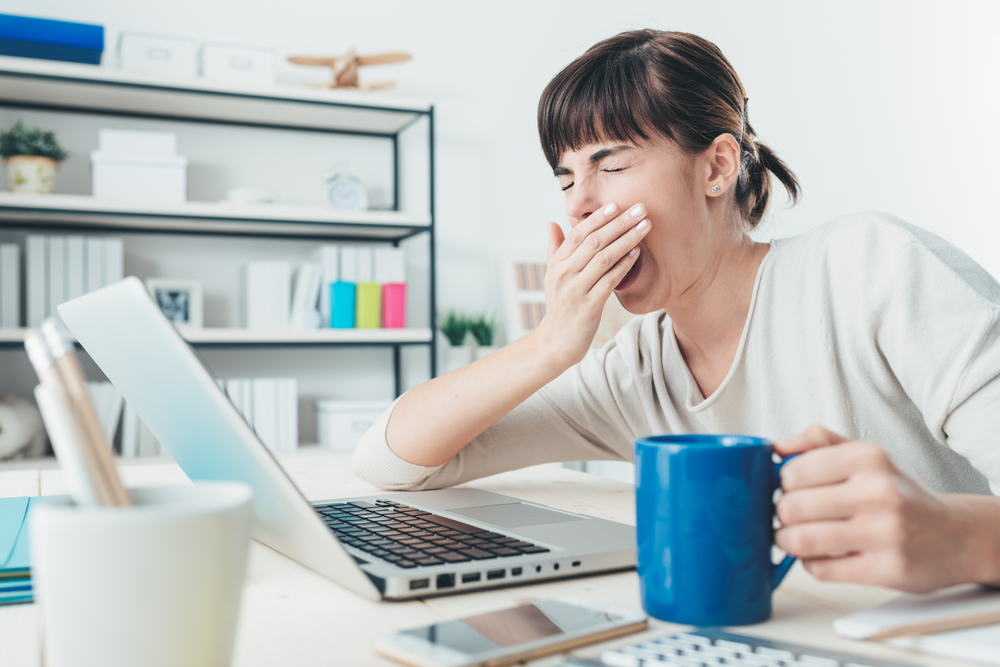 Why Am I Still Tired?
A lot of people feel like they just can't get enough sleep. […]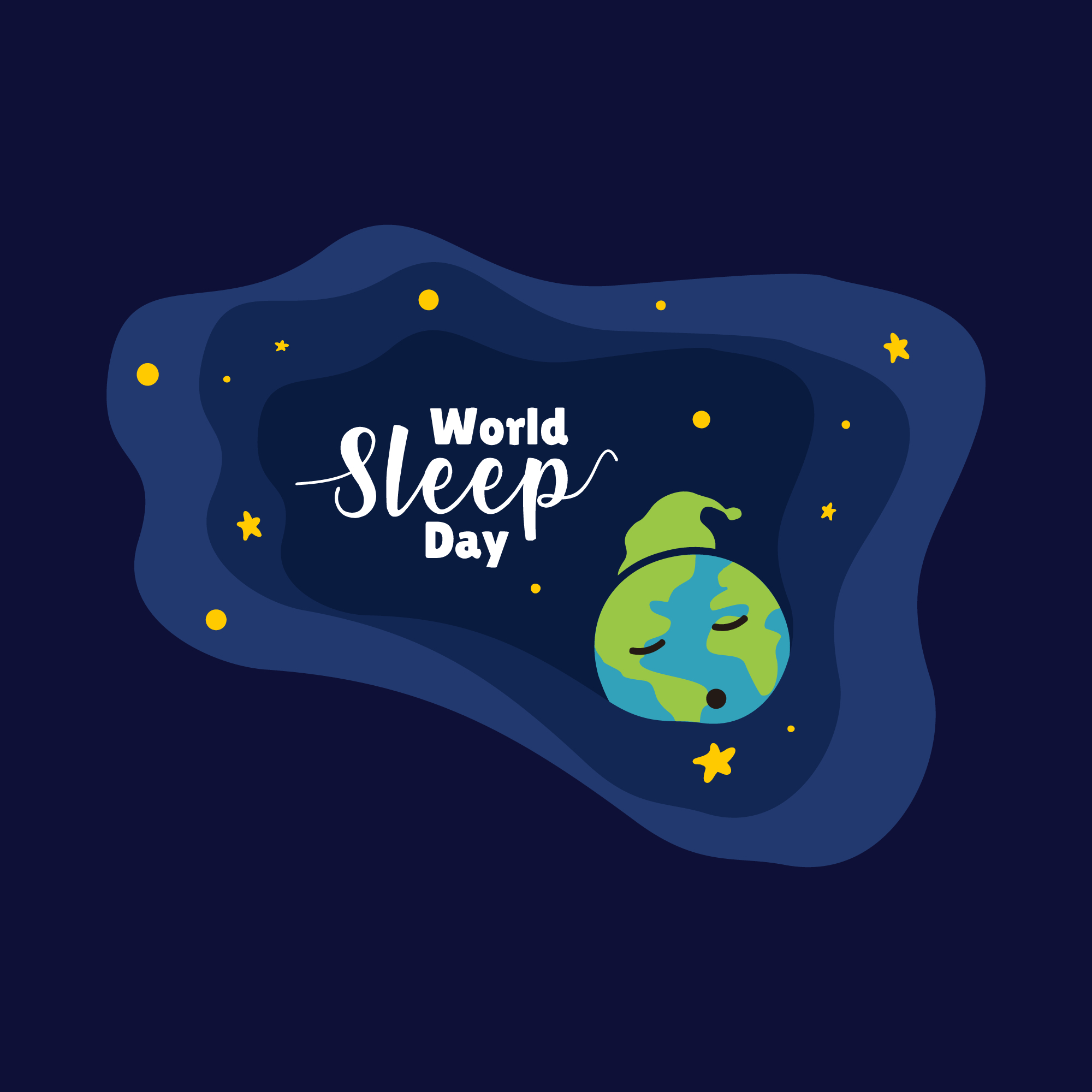 Celebrate World Sleep Day With Us
Every year before the Spring Vernal Equinox, the World Sleep Society celebrates […]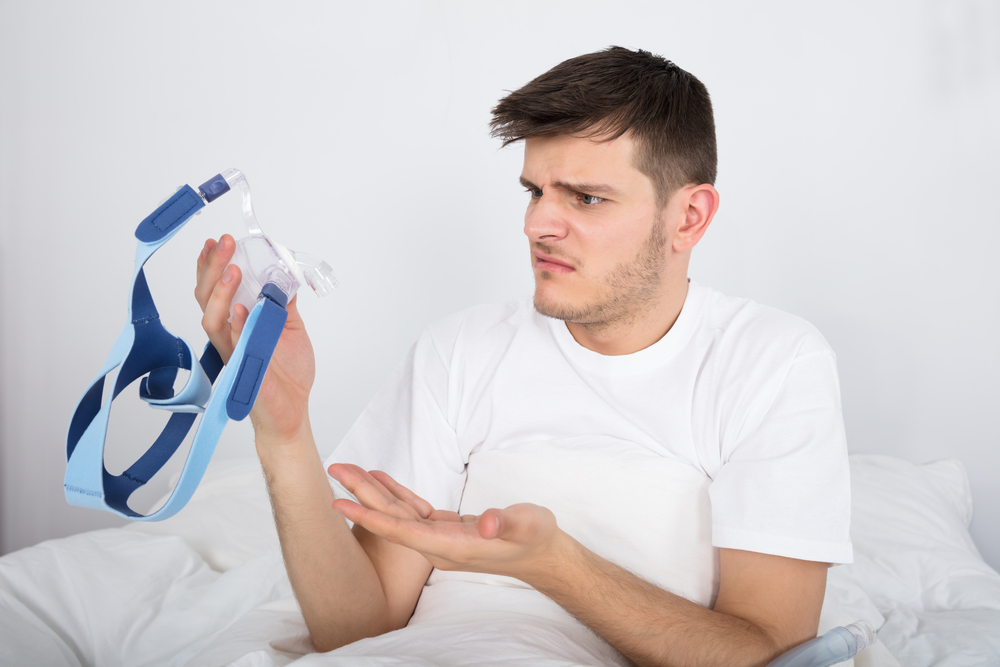 What Is CPAP Intolerance?
Continuous positive airway pressure (CPAP) is a common treatment option for individuals […]
Ready to get started on your
diagnosis

or

treatment?
Click below to select one of our three diagnosis options to help us create the right plan for you!