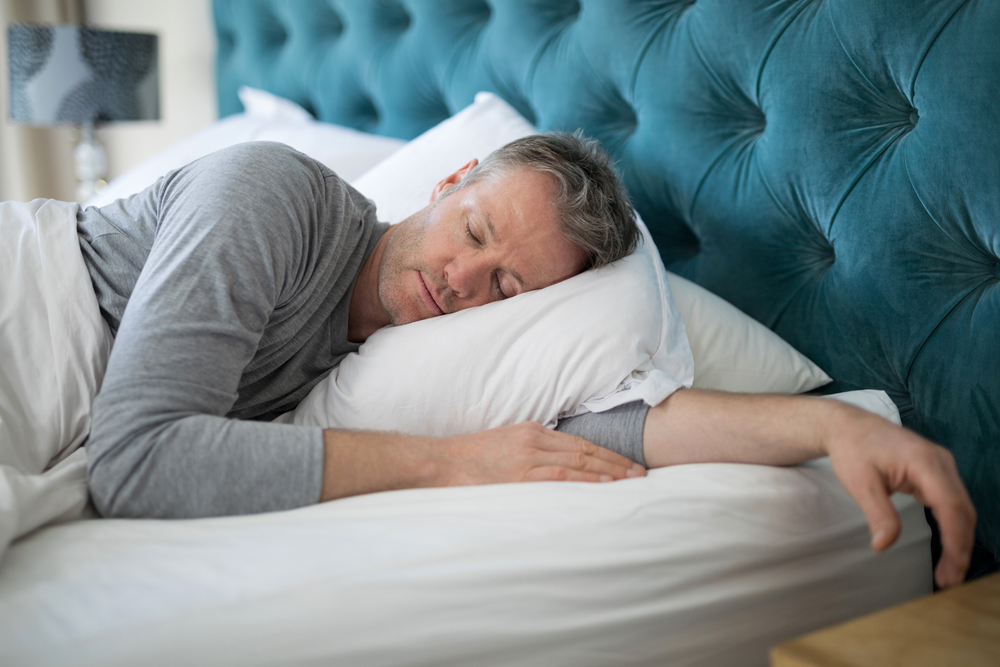 Will a Good Night's Sleep Help My Heart?
The quantity and quality of sleep you get each night has a […]
Read more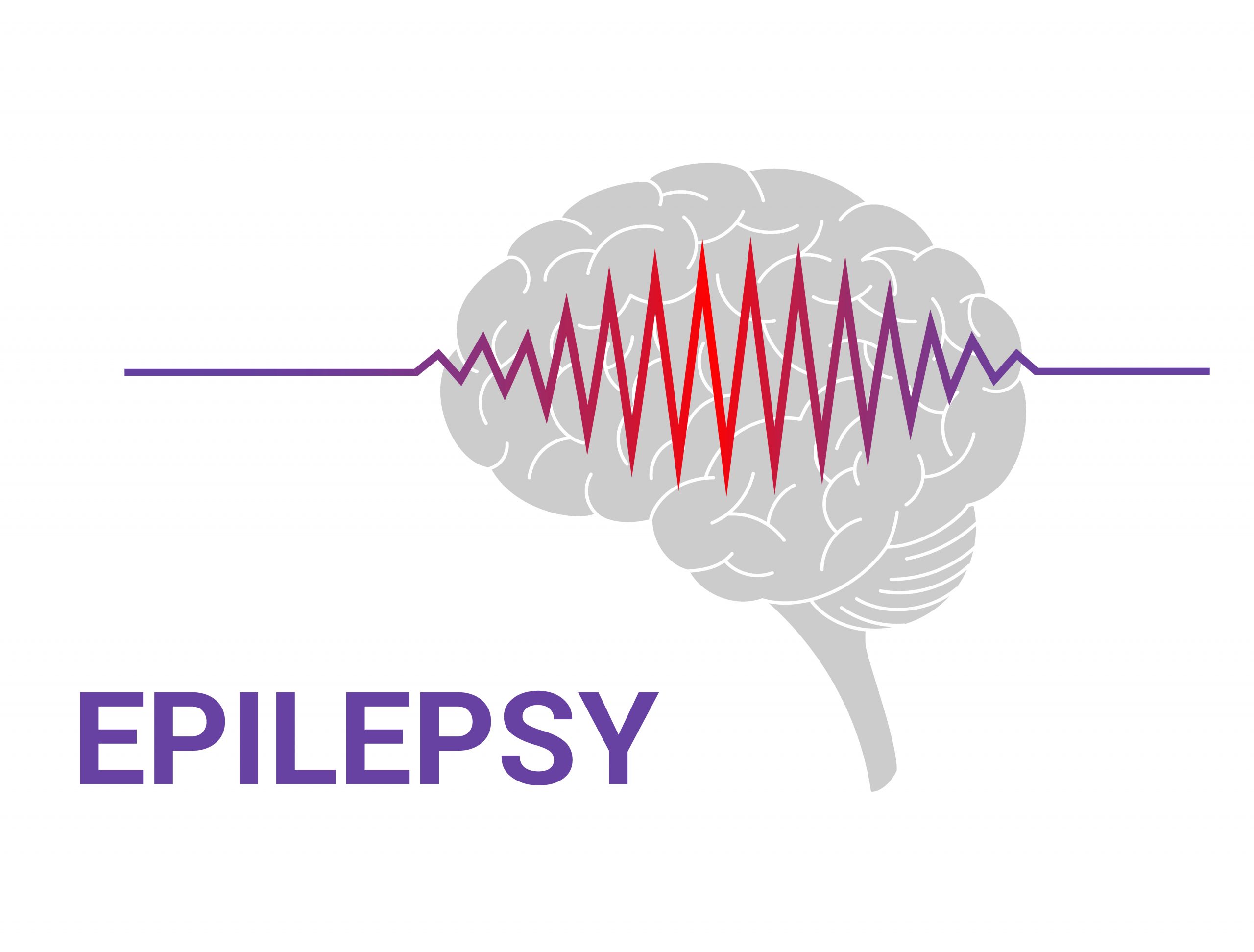 Patients With Generalized Epilepsy May Be at Higher Risk for Obstructive Sleep Apnea
Researchers have discovered a connection between epilepsy and obstructive sleep apnea, also […]
Read more
Ready to get started on your
diagnosis

or

treatment?
Click below to select one of our three diagnosis options to help us create the right plan for you!