Posted on Wednesday, December 30th, 2020 at 12:46 am
The quantity and quality of sleep you get each night has a profound effect on your overall health. You may not realize it, but getting a good night's sleep can have a major impact on your stress levels, blood pressure, and cardiovascular fitness.
The most common sleep disorders that Americans experience are sleep apnea and insomnia. Scientists believe that up to 25% of American adults suffer from sleep apnea or insomnia. Sleep apnea is a condition that causes you to breathe more shallowly and more irregularly while you sleep. This is caused by tissues in the mouth and throat that block the airway. People who suffer from sleep apnea often wake up in the morning still feeling tired and groggy.
The Journal of the American Heart Association recently published a study that found that in a study of 500 women, those who suffered from sleep disorders had worse eating habits than others. Those who did not get enough quality sleep tended to eat more food in general, and more foods with added sugars. Diet is linked very closely to the risk of developing cardiovascular problems down the road. People who overeat or are obese are at a higher risk of developing cardiovascular disease.
Another study published in the Journal of the American College of Cardiology found evidence that suggests that people who sleep irregularly are more likely to develop heart disease. Conversely, the participants who had regular bedtimes and more consistent sleep durations were less likely to develop heart disease.
These studies do not conclusively link poor sleep habits to a decline in cardiovascular health, but they do suggest that there is a connection. The Centers for Disease Control and Prevention has linked poor sleep with Type 2 Diabetes, high blood pressure, and obesity, all of which can contribute to cardiovascular problems.
Make an Appointment With Silent Night Therapy
If you are worried that your sleeping patterns put you at a higher risk of developing more severe health problems, call Silent Night Therapy to put your mind at ease. Our sleep specialists will work with you to find the source of your disruptive sleep, whether it is insomnia, sleep apnea, or another issue. Please give us a call at (631) 983-2463 or contact us online.
---
Posted on Tuesday, December 1st, 2020 at 12:53 am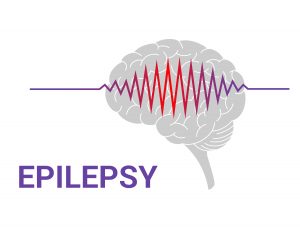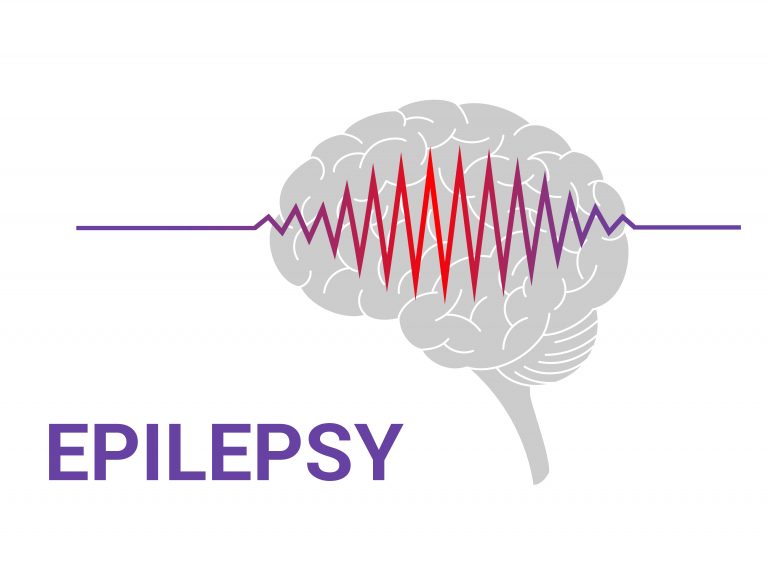 Researchers have discovered a connection between epilepsy and obstructive sleep apnea, also referred to as OSA. A 2018 article from Practical Neurology explains this connection. The authors of the article, Michelle L. Dougherty, MD and Karin G. Johnson, MD, argue that epilepsy can affect sleep apnea and that the converse is true as well.
Dougherty and Johnson wrote in the article that epileptic seizures can disrupt a person's sleep habits. Additionally, anti-seizure medications may also diminish the possibility of healthy sleep. This is because some of these medications are muscle relaxants, which can impact the upper airway. And other medicines cause weight gain; obesity is a contributing factor to OSA.
Sleep apnea is a sleep disorder that occurs when your upper respiratory structure repeatedly collapses during sleep. This causes repetitive disrupted sleep, snoring, trouble breathing, and the inability to deliver oxygen to the brain. Sleep apnea often leaves the patient feeling groggy the next morning and foggy throughout the day.
An article from Neurology Today argues that people with generalized epilepsy are often at a higher risk of developing sleep apnea than people with focal epilepsy, which is characterized by seizures that affect one part of the brain. The article also states that people with epilepsy and undiagnosed sleep apnea are at a higher risk of sudden unexplained death in epilepsy (SUDEP). Matthew T. Scharf, MD, Ph.D., one of the doctors who authored the study, said epilepsy patients should always be screened for sleep disorders.
Despite the studies, doctors are still not sure how exactly epilepsy affects sleep apnea and, conversely, how sleep apnea affects epilepsy. However, they have uncovered sufficient evidence to connect the two, and now many doctors advocate for more sleep disorder screenings in people with epilepsy.
Make an Appointment With Silent Night Therapy
If you have epilepsy and believe you should be screened for a sleep disorder such as sleep apnea, please do not hesitate to reach out to Silent Night Therapy. Our sleep specialists have the tools and expertise to diagnose your sleep problems and help find practical solutions that fit your lifestyle. If you prefer to do an at-home sleep study, we can provide you with a kit mailed straight to your door. Please give us a call at (631) 983-2463 or contact us online.