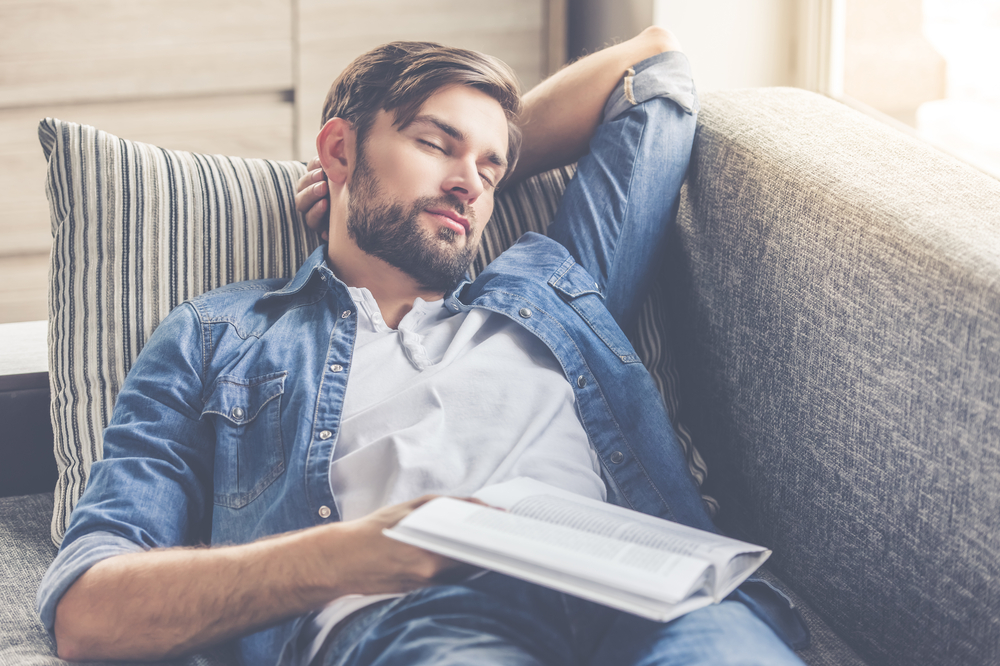 What Is Microsleep?
Microsleep is exactly what it sounds like: periods of sleep that last only […]
Read more

Foods That Help You Sleep
Following a regular bedtime routine is one of the most beneficial things […]
Read more
Ready to get started on your
diagnosis

or

treatment?
Click below to select one of our three diagnosis options to help us create the right plan for you!